If you've just recently upgraded to Windows 7 or you're confused by the new operating system, here are some tips and tricks to help you use Windows 7.
#1 – Defragging Your Hard Drive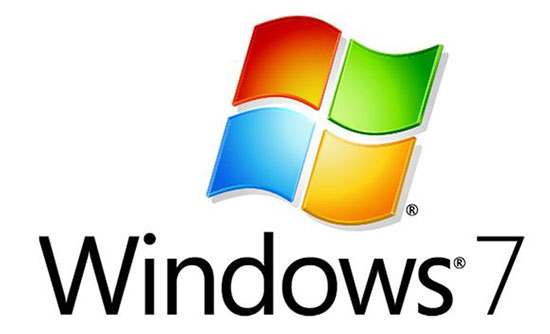 It's recommended that you defrag your hard drive at least once a year if you're a casual user. If you're a heavy user and spend more than 5-10 hours a week on the computer, then you might want to consider setting up automated hard drive defragging.
Locate your "My Computer" icon. It can be found on your desktop in the upper left hand corner assuming you haven't arranged anything.
Locate the hard drive you wish to defrag and right click on it. Thenyou're going to want to select the properties option. In the Tools tab once you reach the properties section there will be an option that says Defragment now. Go ahead and select this and windows will analyze your hard drive for fragmentation. Even if your hard drive is only 1% fragmented, go ahead and run it anyways.
Consider setting up an automated defrag on a specific time to make sure your hard drive never becomes fragmented.
#2 – How To Force Close A Program That Isn't Responding
If you have a program that simply isn't responding and you can't do anything with it, you're going to want to force close it in this case.
Try to hold down both of the following keys simultaneously (Alt)and (F4). First press alt, then press F4. What this does is it kills the process you're currently selecting.
If this doesn't work or gets no response, then you're going to press and hold down (Control) or Ctrl on your keyboard. You're then going to press (Alt) and then finally (Delete). Ctrl and Alt may be found right next to each other on the bottom left hand side of your keyboard and Delete is usually in the middle right next to the keypad.
Select the "Start Task Manager" option.
Look for the program that's causing trouble in the list. Sometimes they make them fairly obvious as to which processes are locking up. If you have "Chrome" and it's freezing for example, it will show up in your process list as chrome.exe. Right click on the program once you have found it and select "End Process Tree". This should eliminate the program giving you troubles temporarily.
#3 – Uninstalling A Program
On the bottom left hand side is a globe looking icon that has the Microsoft windows logo on it. Click that and navigate to the Control Panel option.
Once a popup window appears, you're going to select "uninstall a program". It will then take a little bit to populate the list and get all of the programs you have installed in order for you.
– Simply select the programs you don't want anymore and select uninstall. It will come up with a dialog box or a program made especially for uninstalling that program.
Some programs will require you to restart your computer so that it can shut down any in use processes and eliminate every bit of data that there is on that program for your computer. If you refuse to shut down, some programs will leave behind folders and other various things.