Is your PC infected with a virus, spyware, adware, worms, or any other related classes of malicious code. But you don't have any antivirus or antispyware software installed?
Here we collected best online virus scanners who scan files directly from your browser:
Trend Micro's online virus scanner (visit)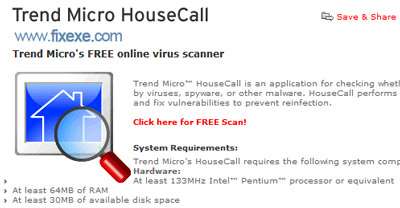 ESET Online Scan (visit)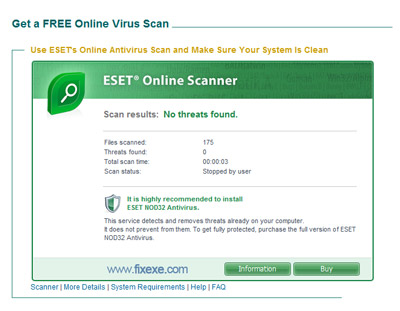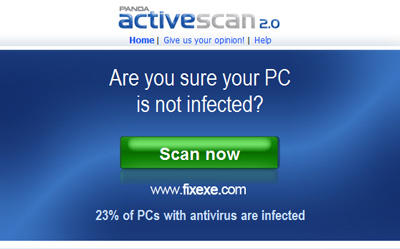 Kasperksy Online Scan (visit)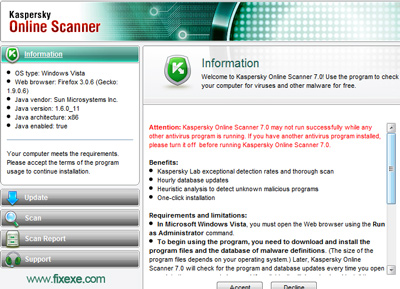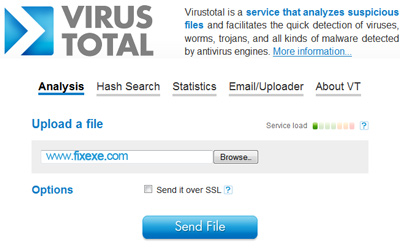 note: to run those online antivirus tools properly we recommend you to use Internet Explorer.