What Is A Registry Cleaner?
To be simple a registry cleaner is a piece of software that you install on your computer to clean your registry – this is obvious!  The registry on your computer is like a giant database which stores all of your Windows operating system information. Some common information that is stored in the registry is your basic computer information: where you're background on the computer is saved, how big your screen resolution is, what type of computer hardware you're using, what type of software you're using, and many, many others. To get even more detailed into what the registry holds we're going to get a little technical, so bear with us here; we'll help you along.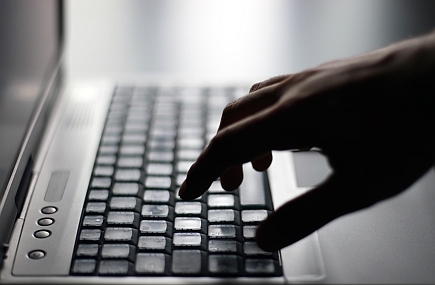 The registry stores information such as Uninstall Entries, Font Entries, Shared DLLs, and COM/ActiveX, Application Paths, just to name a few. Problematic uninstall entries can occur pretty much anytime you uninstall a program. Typically if you use an uninstaller or even the Windows Add/Remove programs it leaves files and connections behind. These files/entries are still left behind, which could lead to problems with your computer. The same concept pretty much goes along with all of the registry entries. We could go on all day about explaining what they are, but it probably wouldn't help you much.
How Does This Speed Up My Computer?
Since every time you uninstall a program, make changes to your computer, or even just use it in everyday situations, you're computer becomes bogged up with all of these invalid, unused, and deadly entries in the registry. When the registry becomes bogged down, just like a sewer pipe becomes clogged up with debris, it will start to slow down your computer, causing crashes and Blue Screens of Death (BSOD).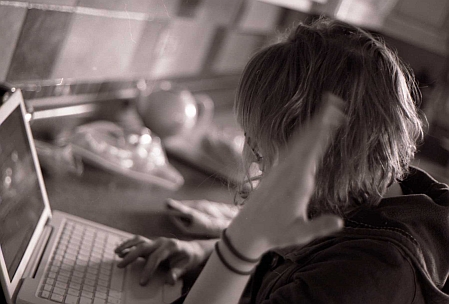 To speed up your computer, you need to remove all of these broken entries in your registry, but to do so manually can be time consuming. While it is possible to go through the registry manually and find these problems yourself it can be very time consuming and can even cause permanent damage to your computer if you don't know what you're doing. That's why you rely on a registry cleaner to quickly, less than a few minutes, and effectively clean up and speed up your computer.
Where Can I Get One?
While there are many registry online cleaners on the market, only a few stand above the rest. A good registry cleaner will not only clean the registry, but allow you to backup the registry (and restore it too), change startup items (which will also increase the startup speed of your computer), schedule a time to scan your computer, make custom scans, and allow you to select and remove all of the entries manually or automatically.
We've only found one registry cleaner across the web that does this. The registry cleaner is a tool called RegCure, created by the company ParetoLogic. RegCure has been on the market for quite some time now and is always up to date with the latest registry errors. ParetoLogic is a Microsoft Certified Partner, BBB Accredited Business, VeriSign Trusted, and has many other high profile ratings.

Download RegCure:

RegCure  (2.0 MB, 4,356 downloads)