Follow this tip to fix an issue with Vista saying "BOOTMGR is missing" while trying to boot your computer.



Before you start make sure your Windows Vista DVD or Vista Recovery disc is inserted.
select language and click next button
navigate to the bottom left corner entitled startup repair and the problem with booting will be fixed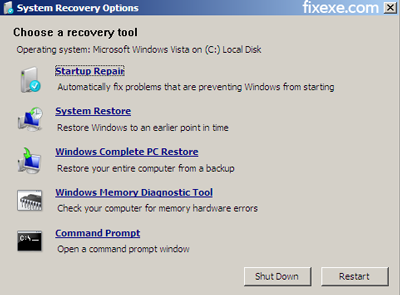 choose correct Windows installation you want to fix
Your problem with booting should be now resolved.