I was working on my laptop via the power supply. I decided to go work in front of the TV and disconnected the power cord. After 30 minutes, I received a battery low error so I decided to charge the laptop. After I connected the power cord, I kept receiving the same error. I was getting a bit scared and decided to look on the internet for a solution.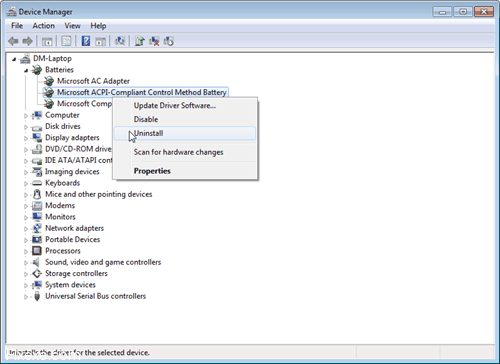 [Read more...]
Do you still have problems?
Fixy recommends you to run the best fix tool to repair and speed up your PC!

Registry Easy
(4.7 MiB, 7,795 downloads)
Works best with: Windows XP, Vista & 7