Due to poor optimization and driver difficulties users with dual GPU solutions are having problems achieving solid frame rates on a variety of hardware. If you are running a SLI setup and are experiencing strong hiccups during gameplay this quick but effective step-by-step fix might just solve all your problems without tinkering with any of the more advanced setup…
Step 1) Obtain and install nVidia Inspector from a trust-worthy website or use the one provided by Guru3D.
Step 2) Run the application and go into Profile Settings by pressing the button marked on the picture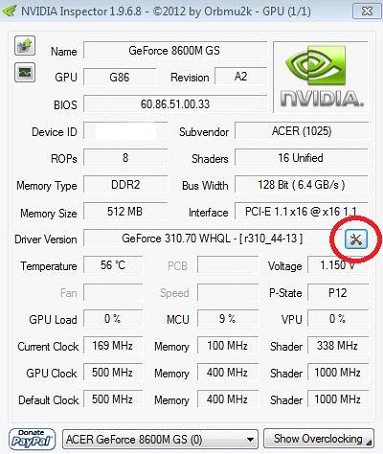 [Read more...]
Do you still have problems?
Fixy recommends you to run the best fix tool to repair and speed up your PC!

Registry Easy
(4.7 MiB, 7,795 downloads)
Works best with: Windows XP, Vista & 7